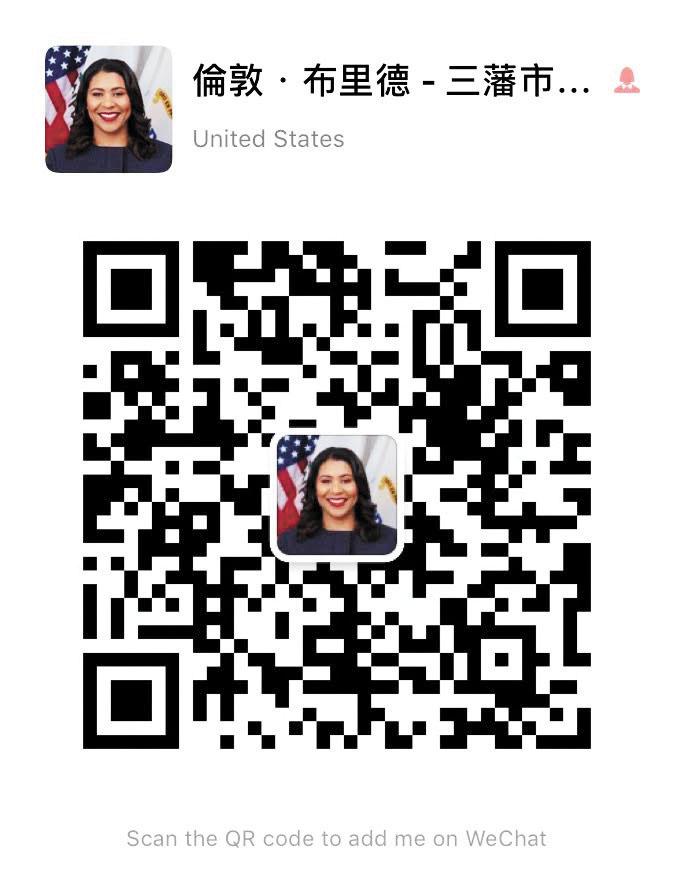 My Fellow San Franciscans,
Last weekend, we opened San FranDISCO, a new 5,000 square ft. roller rink on Fulton Plaza in Civic Center. The pop-up rink will showcase the best of roller-skating culture, featuring music from live DJs, disco balls, and colorful lights.
This new roller rink is a three-month pilot program with the possibility of extension following evaluation made by the City with partners and community. San FranDISCO will be open to the public Wednesdays through Sundays, noon to 8:00 p.m. Youth under 18 years can skate for $5, and people 18 and up for $15 (admission fees cover entrance and skate rental). With offerings for everyone, the rink is a welcomed new outdoor entertainment amenity for residents and visitors alike to enjoy.
In addition to the high-quality rink flooring protected from the elements with a roof canopy, the rink facility features restrooms, a skate rental kiosk, and ample public seating areas where anyone can enjoy watching skaters in action. Instructors will offer 90-minute skating sessions at 12:00 p.m., 2:00 p.m. and 4:00 p.m., and a two-hour session from 6:00 p.m. to 8:00 p.m. evenings Wednesdays through Sunday.
Bringing our City back is going to require everyone in our community working together on ideas like this rink that get people excited about San Francisco. I hope you will be able to go down to roller skate right across from City Hall at Fulton Plaza. Let's also support some of the small businesses and restaurants while you are there.
And I also want to take this opportunity to thank District Attorney Brooke Jenkins for her work on advocating small businesses impacted by disability lawsuits in Chinatown.
Over a year ago, lawsuits were filed and demand letters were sent to small businesses citywide alleging violations of federal disability access laws, specifically violations of the Americans with Disabilities Act (ADA). The City allocated resources to help merchants in need.
Just last week, the District Attorney announced that her office is appealing the dismissal of its groundbreaking civil prosecution against the law firm Potter Handy LLP. The complaint was filed by the San Francisco District Attorney's Office and Los Angeles District Attorney's Office in April 2022. According to the complaint, it is estimated that well over 800 businesses in San Francisco and the surrounding Bay Area have been victimized by Potter Handy's fraudulent, illegal lawsuits.
To report fraudulent lawsuits or provide updates to existing cases businesses contacted by Potter Handy should call the District Attorney's Office Fraud Hotline: 628-652-4311.
Please add me on WeChat for updates and resources: londonbreed.
Sincerely,
London N. Breed
Mayor